Pediatric Well Visits In Omaha
Our Omaha pediatric clinic does much more than simply diagnose and treat sickness and provide pediatric urgent care. Pediatric well visits are an opportunity to ask questions and discuss concerns you have about your child's development.
Why You Should Schedule Pediatric Well Visits In Omaha
Childhood is marked by many milestones, especially in the first 5 years of life. Though each child develops differently, it is important to keep track of your child's progress. Well child visits allow your provider to run tests, screen for certain illnesses, and perform preventive care.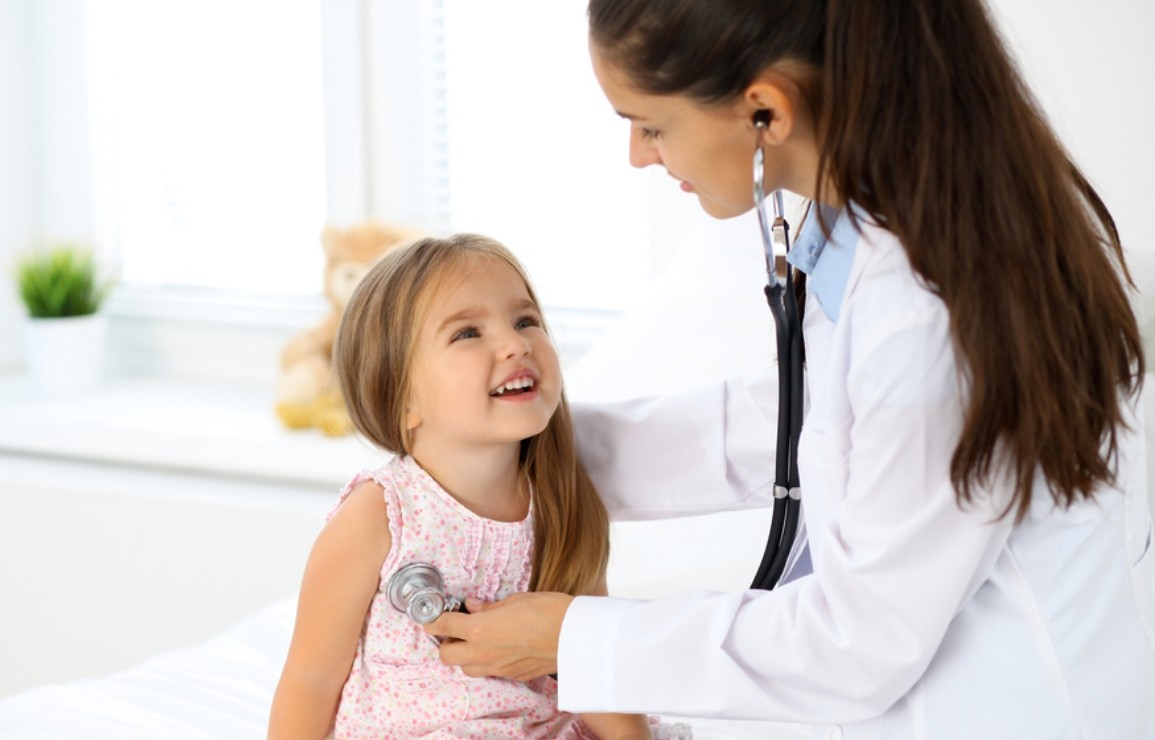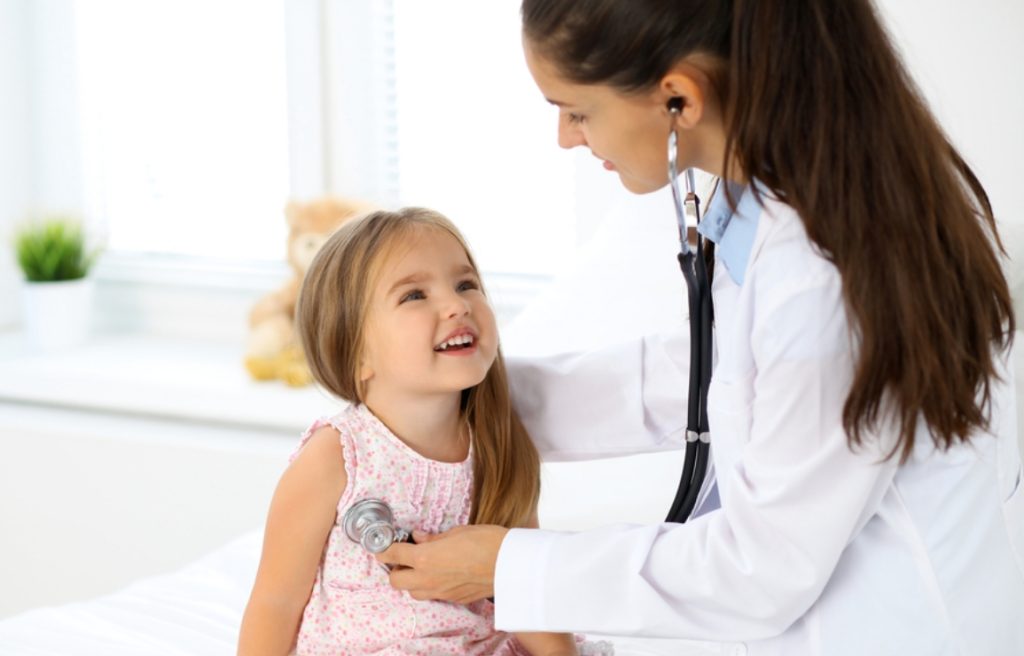 Preventive Care
Pediatric well visits are your number one defense against many diseases and conditions. All children new to Nebraska, and those who are starting kindergarten or seventh grade, must have a school physical on file. Students who will be playing on any sports teams will also need a sports physical to assess any restrictions that might affect their participation.
Well visits are also a good time to get up-to-date on immunizations and vaccines. We also offer travel health exams to ensure that you and your child are protected against common illnesses in other places you may be visiting. We do our best to make sure you can get immediate care if you are in need.
Developmental Monitoring
Some conditions may be difficult to spot and are often missed by educators or childcare providers. As child development specialists, our pediatric care providers are trained to ask the right questions and notice signs of developmental delays. We also have relationships with medical specialists throughout the Omaha area and can make any necessary referrals for follow up care that cannot be performed in our pediatric clinic.
What To Expect At Your Pediatric Well Visit
Nebraska Home Pediatrics & Parents uses a patient-centered medical home model. As your pediatric primary care team, we work to provide optimal health outcomes for your child.
See what our patients love about Nebraska Home Pediatrics!
If you'd like to fill out paperwork before you arrive, you can create an account in our patient portal to save time.
When you arrive for a well care visit, you won't need to sit in a waiting room with sick children. Instead, our caring staff will bring you and your child straight to the examination room to limit exposure to germs. We also have a side door entrance healthy kids can access through the hallway.
Your provider will conduct the exam and provide guidance on age-appropriate activities and milestones. It is important to share any concerns you have about your child's development and to schedule a follow up well visit according to your provider's recommendations. If you need any help or have questions before your child's next well visit, you can schedule an urgent care appointment.