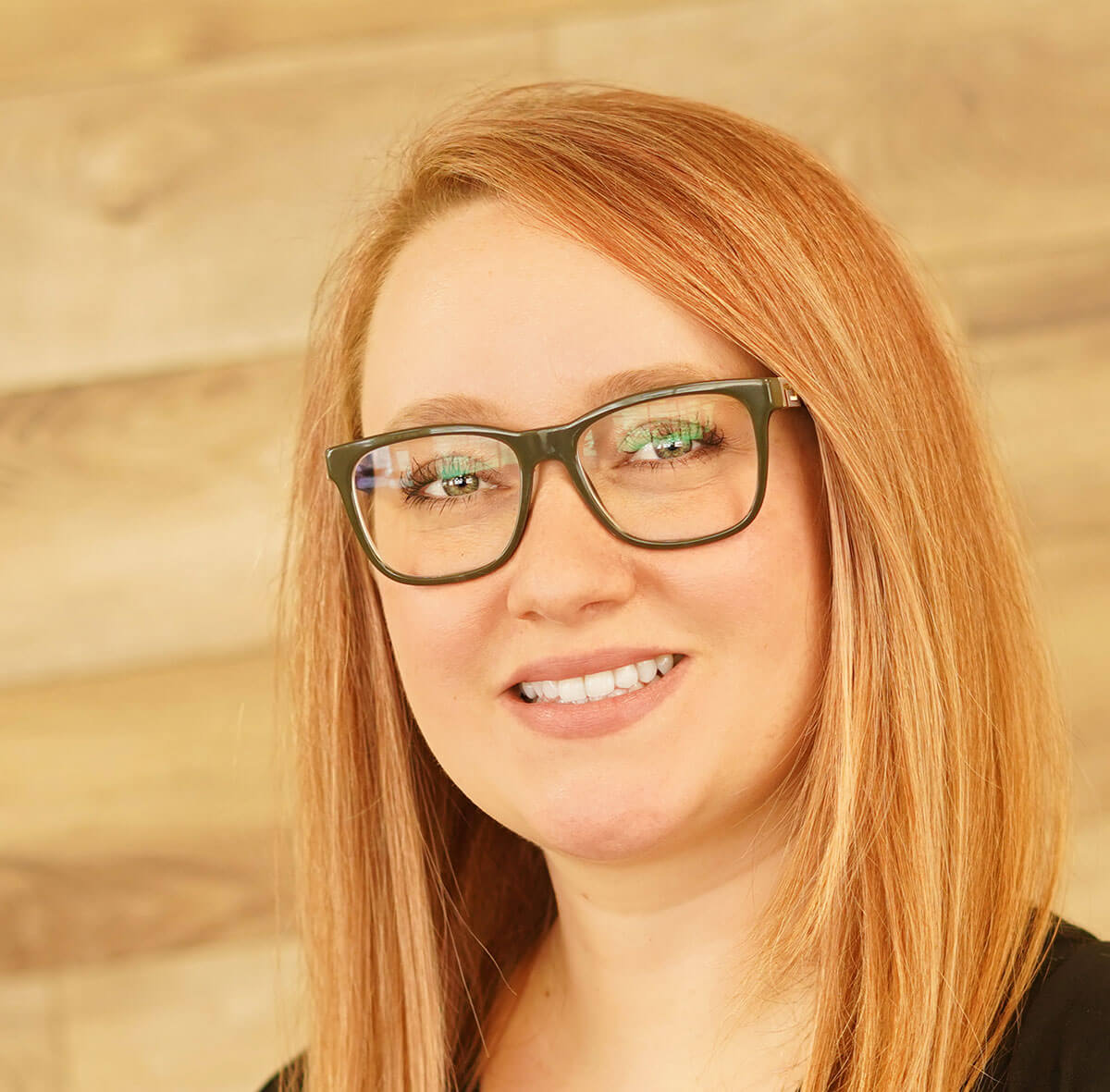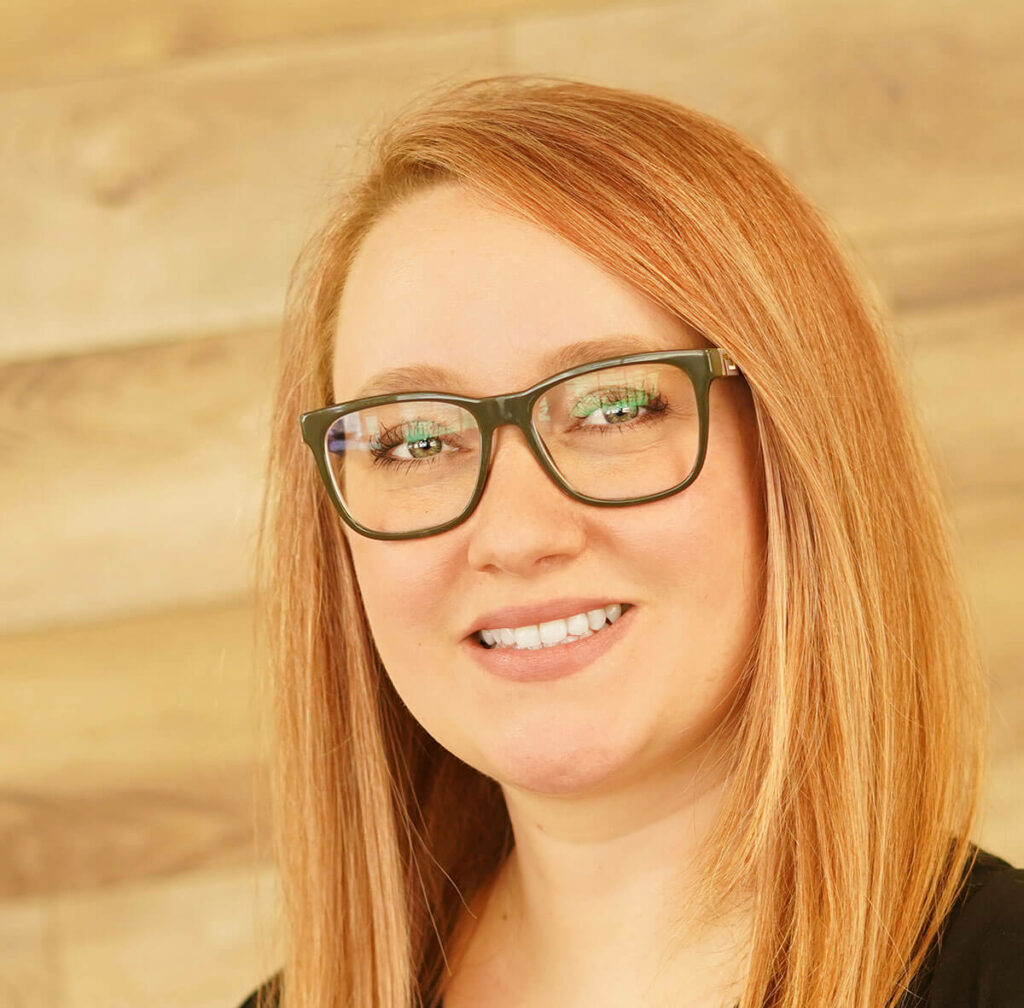 Alix Sandbothe, PNP-AC, FNP- B.C./C
Specialties
Acute Care Pediatric Nurse Practitioner
Board Certified
Introduction
Alix Sandbothe enjoys everything about working with children. She thinks they're much tougher than we are as adults, and that their honesty keeps you on your toes. Alix's main priority is simply to help her patients and their families.
Alix received her Family Nurse Practitioner education at UNMC, her degree for Pediatric Acute Care from Creighton, and her undergraduate degree and RN at Midland Lutheran College. She spent five years at Methodist Hospital as an RN, and five years as a Nurse Practitioner, where she did most of her work at Children's Hospital.
Alix likes to have fun by trying and seeing new things. During the height of the COVID pandemic, she was able to get her scuba certification which opened a whole new world of things to see. She is always looking for new restaurants in Omaha, and welcomes all suggestions!
Education
Bachelor of Science and Nursing - Midland Lutheran College
Master of Science in Nursing - University of Nebraska Medical Center
Post-Master's Certificate: Creighton University