Telehealth Services in Omaha, Nebraska
Telehealth or telemedicine is becoming popular in the U.S. as more patients embrace out-of-office visits. Telehealth lets you enjoy medical services without visiting your medical provider at the office. At Nebraska Home Pediatrics, we help you connect to your child's board-certified, credentialed, and licensed nurse practitioner whenever and wherever it's more convenient for you.
We will require you to book an appointment so a provider will be available to complete the virtual visit. The online meetings are conducted during our regular working hours.
Telehealth Common Conditions
Some of the common conditions treated via telehealth include:
Allergies
Bladder infection*
Common cold
COVID*
Croup
Influenza*
Pink eye
Simple bone/muscle injuries
Sinus infection
Skin conditions such as acne and eczema
Swimmer's ear
Urinary tract infection*
*In order to continue good antibiotic stewardship and evidence-based care, our providers may request you come to the clinic for testing to confirm – or rule out – a diagnosis. This is typically a very quick stop to the clinic and sometimes it can be completed in our drive-thru testing station at your convenience.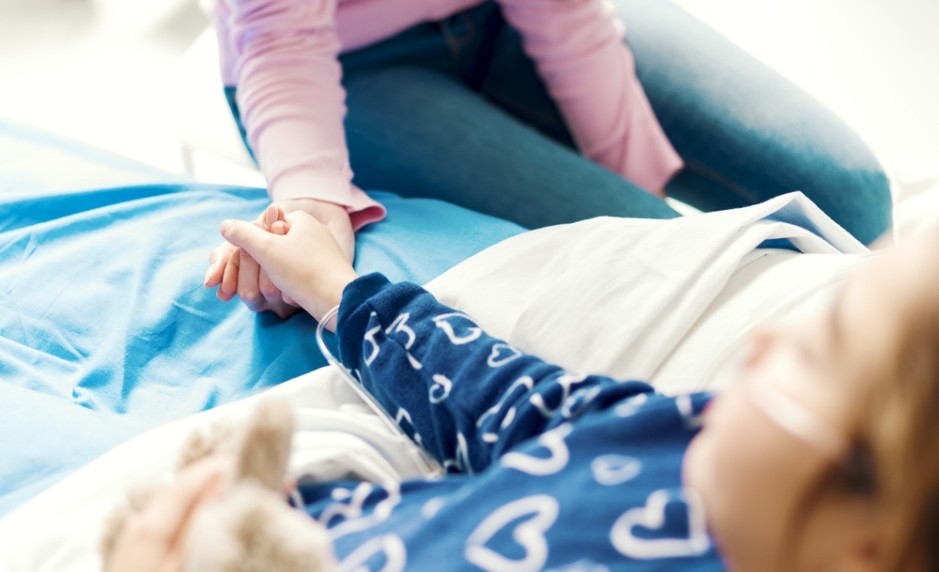 Need Telehealth Services in Omaha, Nebraska?

At Nebraska Home Pediatrics, it's our mission to provide you with the highest quality and the most convenient healthcare service for you and your child. If we have not treated your child before, you simply need to create an account and start enjoying our telehealth services. For more information, don't hesitate to contact our medical team today!