Lacerations and Minor Fractures in Omaha, Nebraska
It's every parent's joy to watch their child play and stay active at home and school. However, with play comes accidents that could lead to minor fractures and lacerations. To get your child up and active again, you need to know what to do in case of such accidents. If you're in Omaha, Nebraska, you can depend on Nebraska Home Pediatrics to help your child recover quickly after a minor injury. We have the right professionals to work with you and your child to ensure speedy recovery anytime.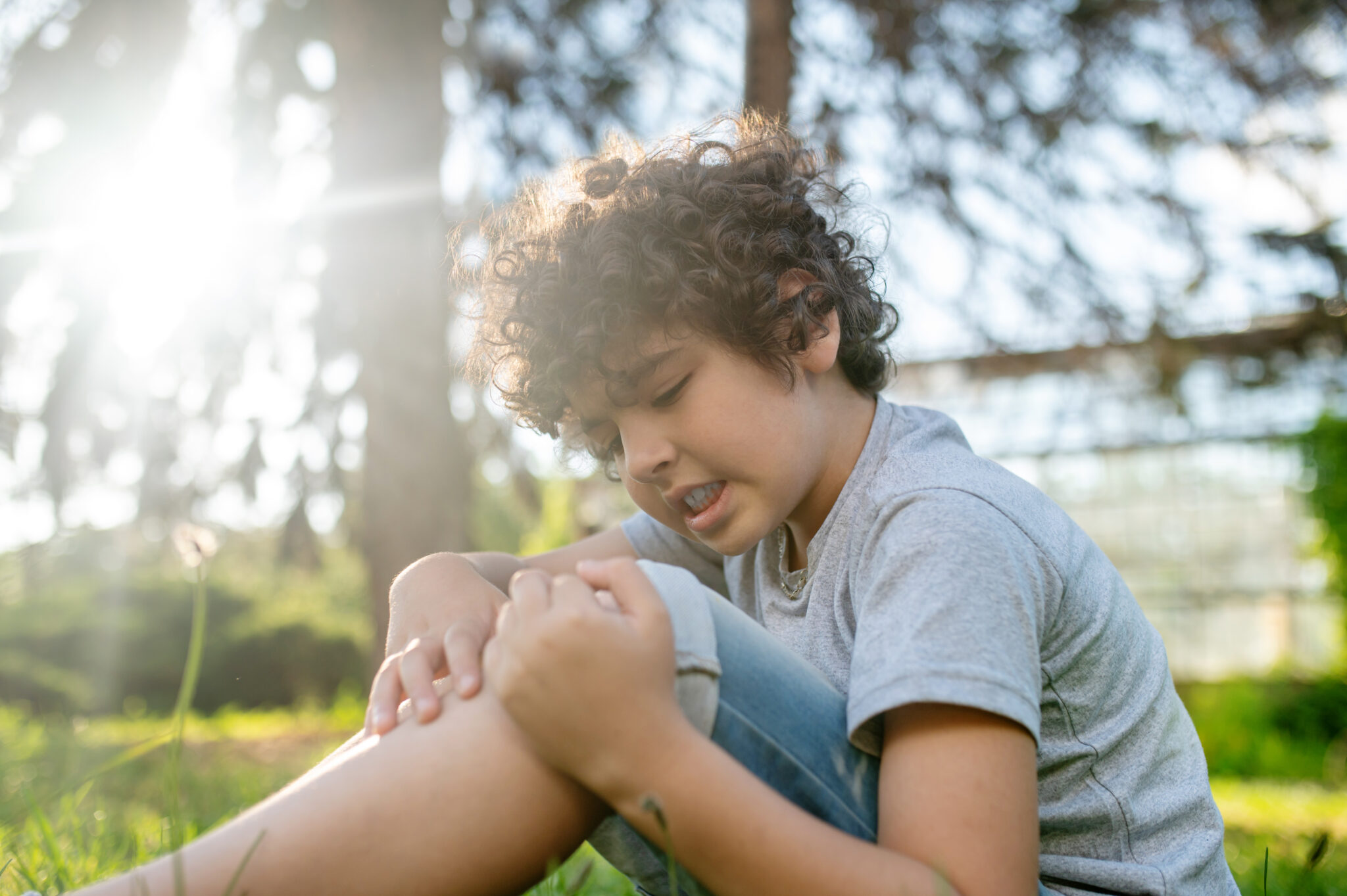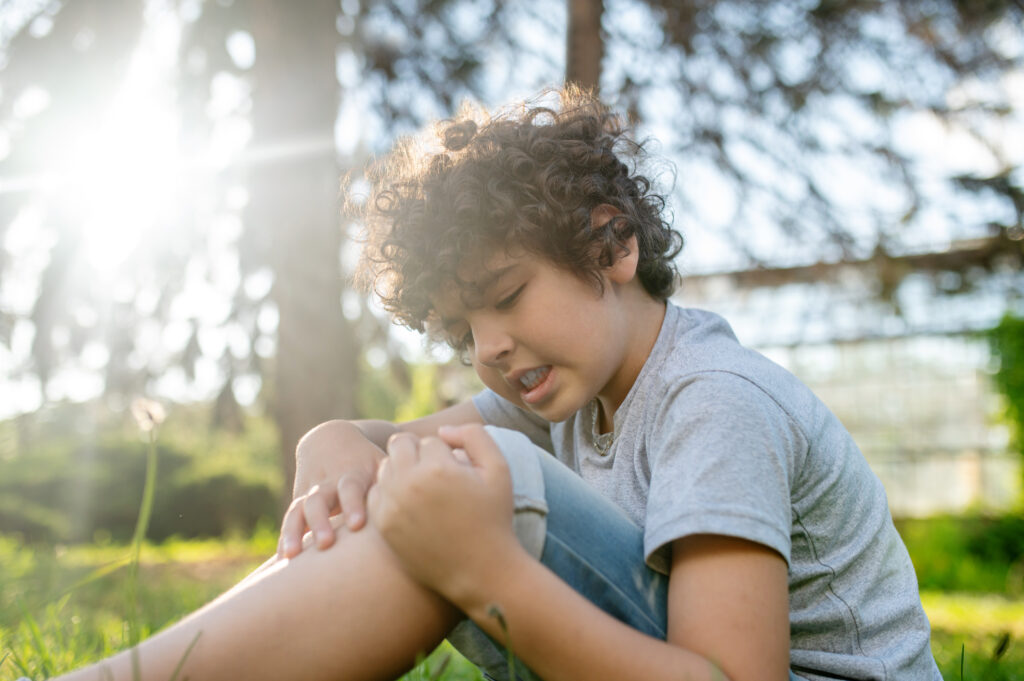 How Can I Prevent Pediatric Injuries for My Child?
It's almost impossible to prevent some injuries because most of them happen when the kids are playing. However, you can take a few steps to reduce the risk of injuries. You can start by ensuring your child wears appropriate gear, such as supportive footwear when participating in active sports games and other physical activities.
It's also crucial to eliminate sharp objects around the home, such as furniture with sharp edges. Keep your home clutter-free and ensure all areas are well-lit to prevent accidents and injuries when children play in the house. Our healthcare team also provides you with valuable tips for preventing injuries whenever you pay us a visit.
Urgent Care for Lacerations and Minor Fractures
A severe cut or fracture can be traumatic and stressful for you and your child. That's why it's essential to ensure your child gets urgent help. Minor injuries can be treated at home. However, if you're unsure if a wound is severe, it's best to call us. We also recommend getting help if your child is uncomfortable and in pain.
Get Urgent Help for Lacerations and Minor Cuts in Omaha, Nebraska
If your child has an injury, you can trust the team at Nebraska Home Pediatrics to help provide treatment until your child feels better. Our medical professionals are trained to handle children with care and compassion. Contact us today to book an appointment.