Acute Pediatric Care & Services in Nebraska
At Nebraska Home Pediatrics, our programs are designed to meet the physical and psychological needs of our patients and their families.
We pursue excellence and quality, continued improvement in customer satisfaction, and innovation. We also understand that every patient is different and requires special care combined with professional expertise. We recognize that our young patients may be stressed, anxious, and ill, and our trained clinicians do their best to provide the necessary care and comfort.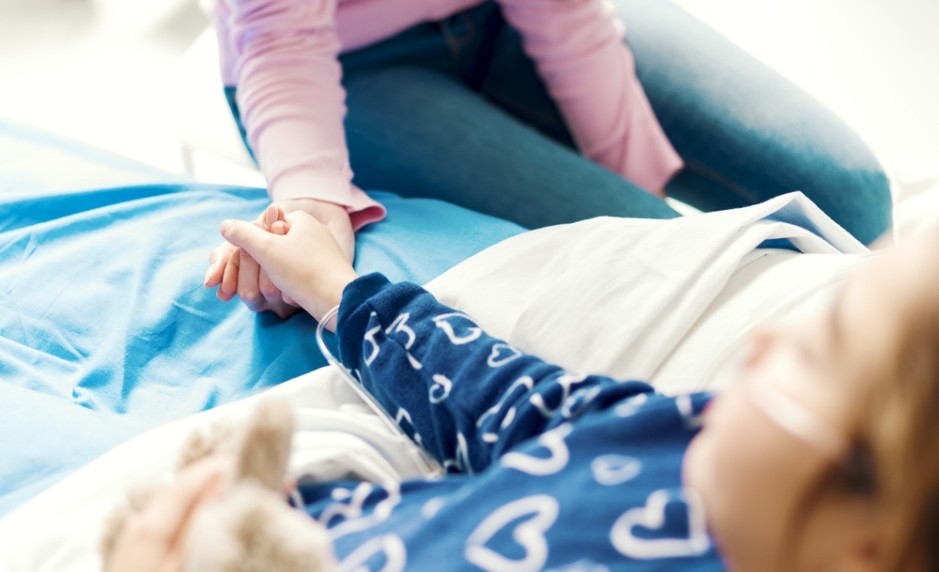 Treatment And Services
Our patient-centered primary care clinic in Omaha strives to provide the services that parents need to meet their children's medical needs as well as their own.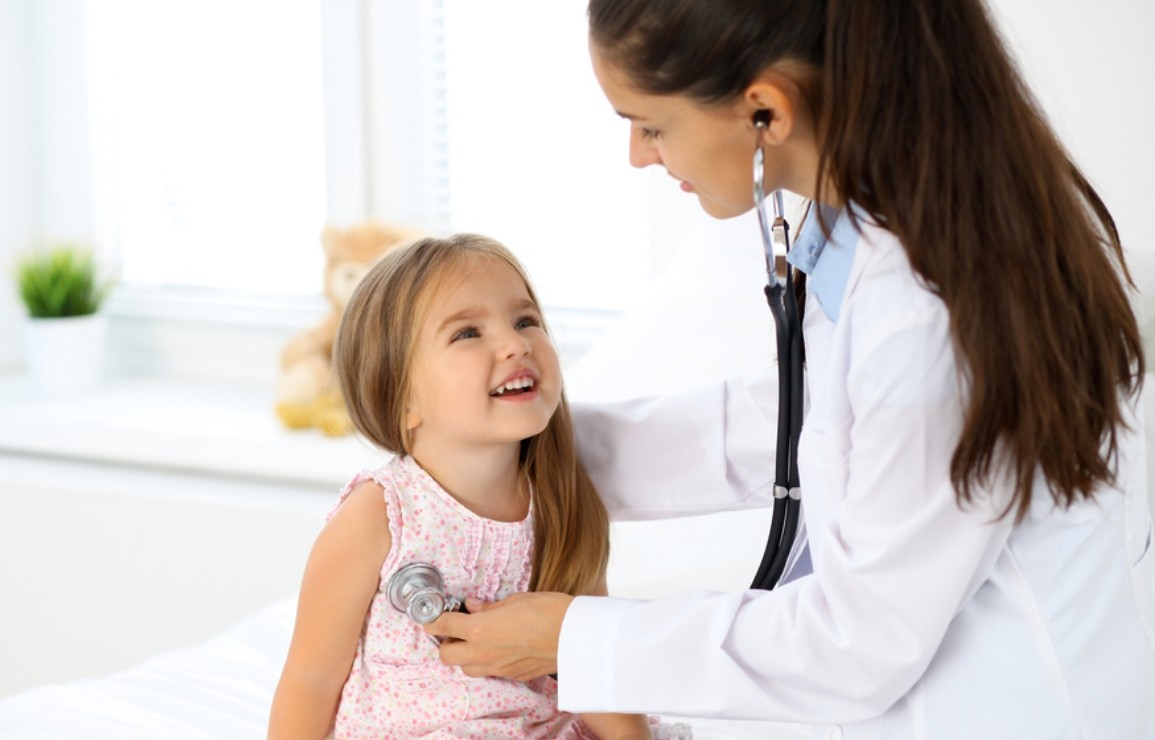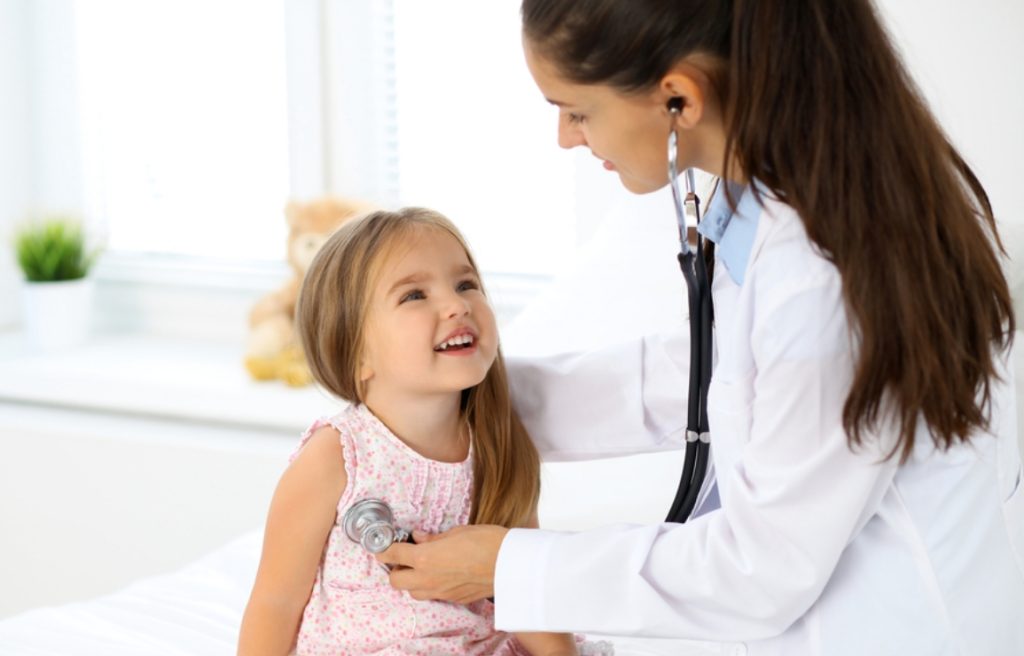 Need an Appointment?
Schedule NOW!
If your child is unwell in the greater Omaha area and you need a sick visit at home or the clinic, or if you need to get them seen for a well visit or school/camp physical, we're a phone call away. Contact us anytime to book a consultation or get our team to come to your home and treat your child conveniently.