School Physicals for Students in Omaha, Nebraska

Ensure your children can safely participate in sports and other activities
Often your kids will inform you they need a physical a few days before a sports tryout. This is when you must start booking appointments with a pediatric clinic or pediatric urgent care near you. But the truth is that these physicals are important with or without sports tryouts.
The American Academy of Pediatrics and other medical groups recommend annual physicals to ensure children can safely participate in sports and other activities. Aside from that, Nebraska state laws also require every child joining kindergarten, starting seventh grade, or considering playing a sport to have a current school physical or sport physical on file. Schedule a physical with one of our medical providers if your child falls in any of these categories.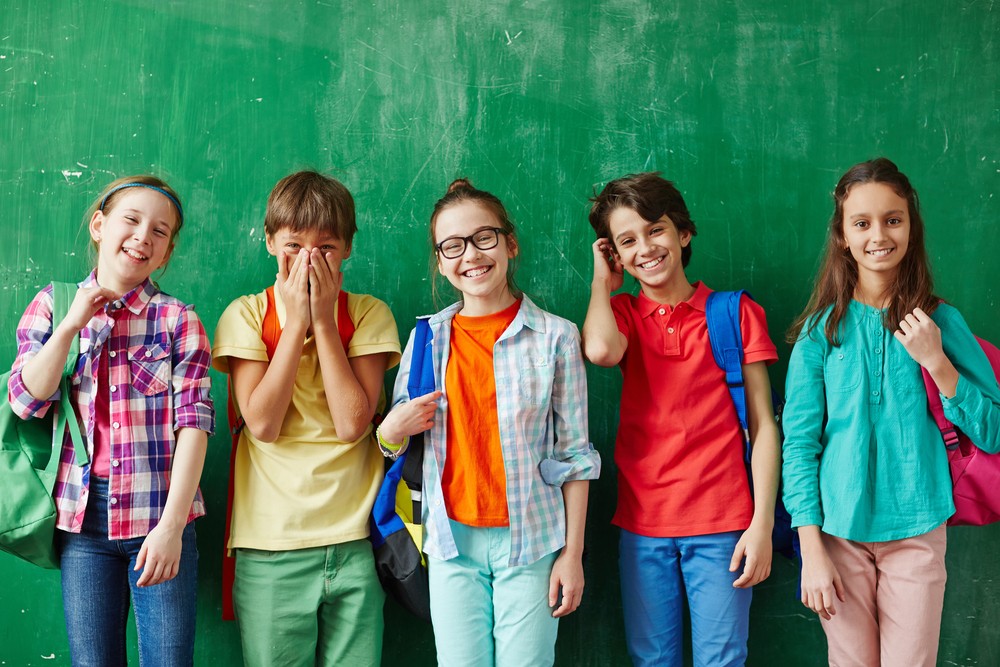 What You and Your Child Can Expect From a School Physical
A school physical is like an annual kids' wellness check. Our provider examines the different areas of your child's health, including physical, emotional, social, and developmental progress. Depending on the child's medical and family history, the healthcare provider may conduct a more in-depth exam, request lab work and administer an immunization. This is your opportunity as the guardian to raise any concerns regarding your child's sleeping habits, nutrition, and adolescent issues.
Why Does Your Child Need a Sports Physical in Omaha?
While rare, sudden cardiac arrest can occur among children, including those participating in sports. During a physical, the medical provider will ask you and your child questions about symptoms and their personal and family medical history that can indicate an issue with the heart.
This physical involves checking the blood pressure and reporting any history of high blood pressure, high cholesterol, heart murmur, heart infection, Kawasaki disease, and other cardiac evaluations. Giving the medical provider the correct information lets them know the best way to diagnose any issues you may have. The medical provider will carefully listen to the heart to identify any abnormalities with the heart rhythm and/or heart sounds.
Injury and Illness Prevention
Musculoskeletal injuries are pretty common among young athletes. The provider will ask about previous physical injuries and their recovery period during a school physical. Discuss any musculoskeletal abnormalities with the provider.
Also, head injuries and concussions are common in contact sports. The child or the parent should report any concussion-like symptoms they have been experiencing, like fatigue, poor concentration, and headache. This gives the provider a baseline assessment of the child's symptoms to reduce the over-diagnosis of post-concussion syndrome in children with such symptoms.
Mental Health and Preparedness
A sports physical also involves a mental health assessment. Many young athletes put much pressure on themselves to perform, leading to stress, anxiety, and depression. The medical provider asks the athlete a few questions in private to gauge their mental health and recommend the right treatment.
After reviewing an athlete's medical history, next comes a complete body physical examination while focusing on areas of concern like a previous injury. Male athletes may wonder if they should be checked for inguinal hernias. It's unnecessary unless they have a history of the condition or other testicular conditions.
Once the sports physical is done, the medical provider decides if the athlete can perform in school activities or needs further evaluation. Even children with red-flag conditions like cardiac concerns are often cleared without worries but may need to see a specialist for official clearance.