Primary Care Clinic in Omaha

Having a pediatric primary care clinic you can trust and depend on is an invaluable tool when it comes to keeping your family healthy. Nebraska Home Pediatrics & Parents was designed with exactly that goal in mind: providing accurate, convenient, empathetic pediatric primary care services that our Omaha, Nebraska patients and their families can trust.
Need Immediate Care?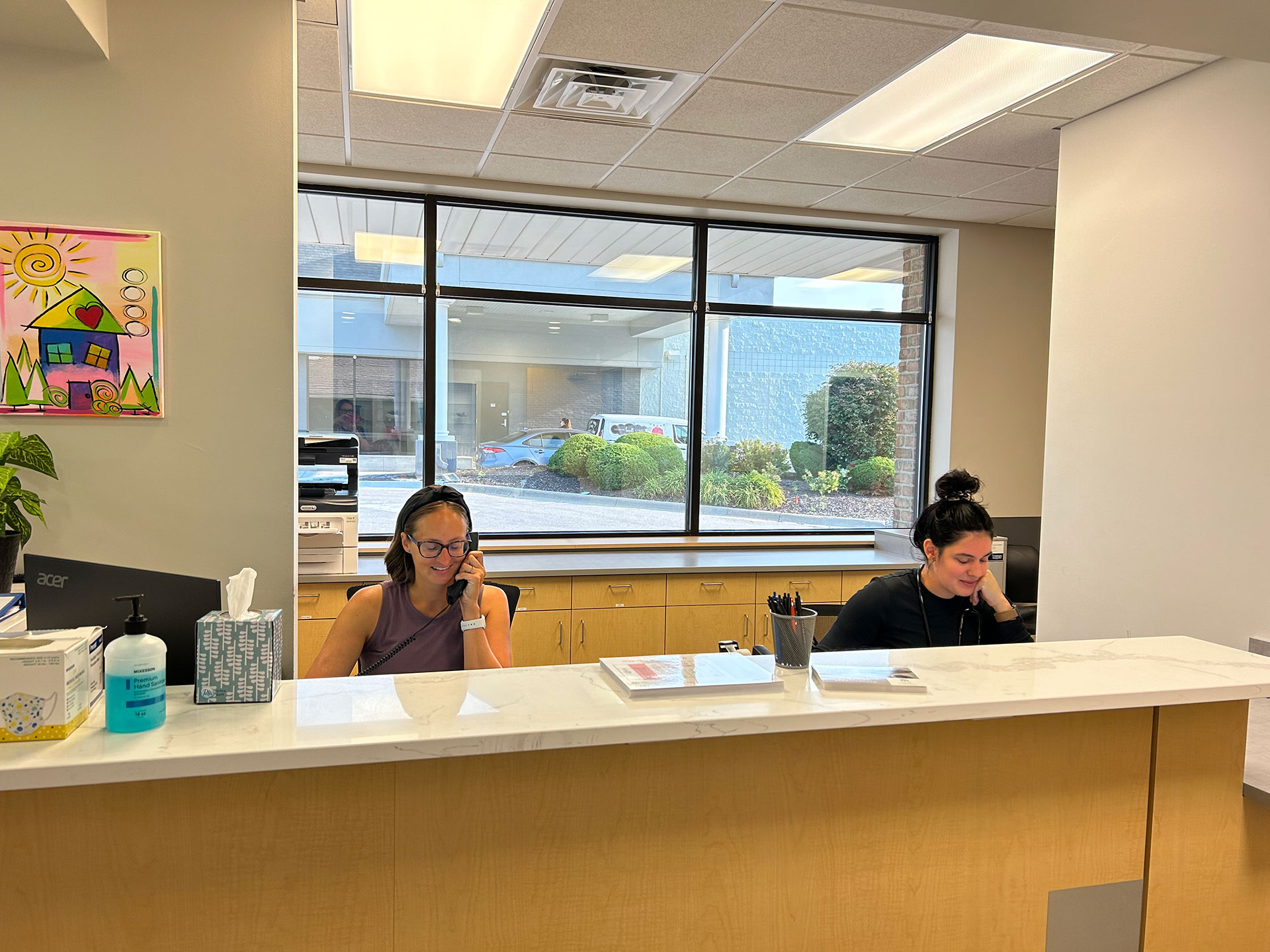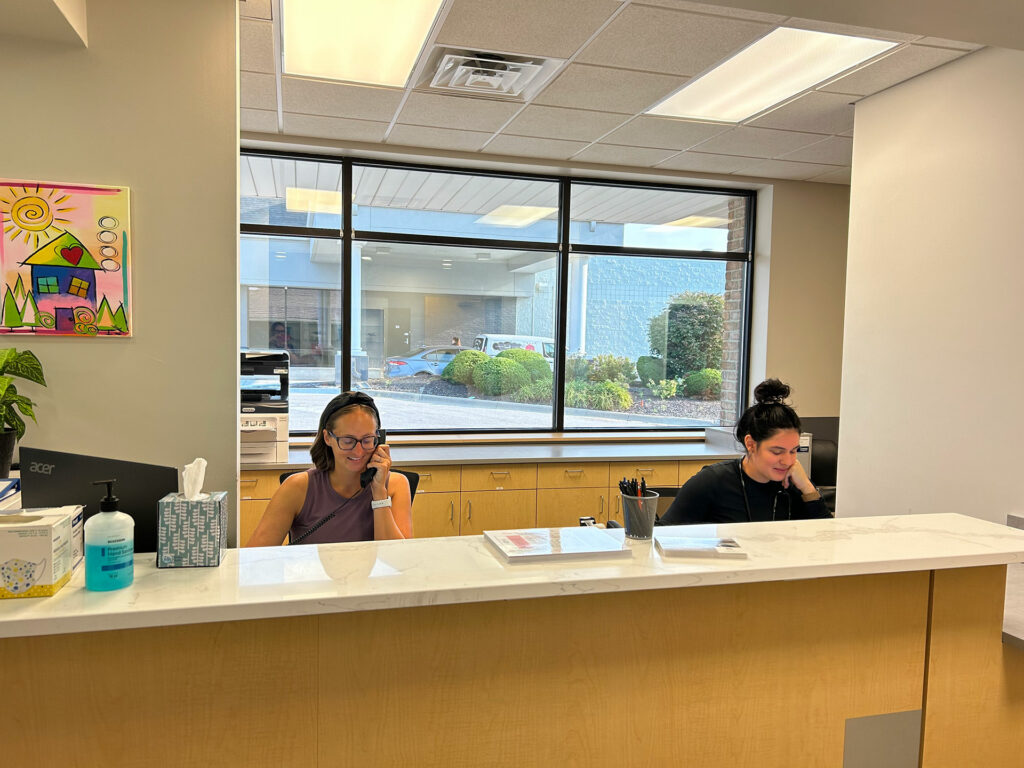 At Nebraska Home Pediatrics & Parents, we know how difficult it can be to find pediatric primary care that fits into your family's busy schedule. Our business model offers a variety of ways to receive care, whether you are able to come into our offices, or need us to visit you at home.
Receive timely, dependable primary care in Omaha, Nebraska and the surrounding area.
Waiting for pediatric primary care can be disruptive in many, sometimes surprising, ways. From interrupted schedules to unintended illnesses incurred from long waiting room waits, excessive wait times can cause a host of problems. At Nebraska Home Pediatrics & Parents, we work hard to avoid these interruptions through efficient, thoughtful scheduling processes.
In addition to an efficient scheduling process, Nebraska Home Pediatrics & Parents offers the option of completing the entire check-in process in our exam rooms for the healthy patients. This allows you to skip the waiting room altogether, so that you can decrease your exposure to illnesses.
When you make an appointment with our Omaha, Nebraska pediatric primary care clinic, you can count on timely service and care for a variety of care needs.
Primary Care & Immediate Care Services
Well visits
Urgent care
Immunizations
School and sports physicals
House calls
Virtual care
IV hydration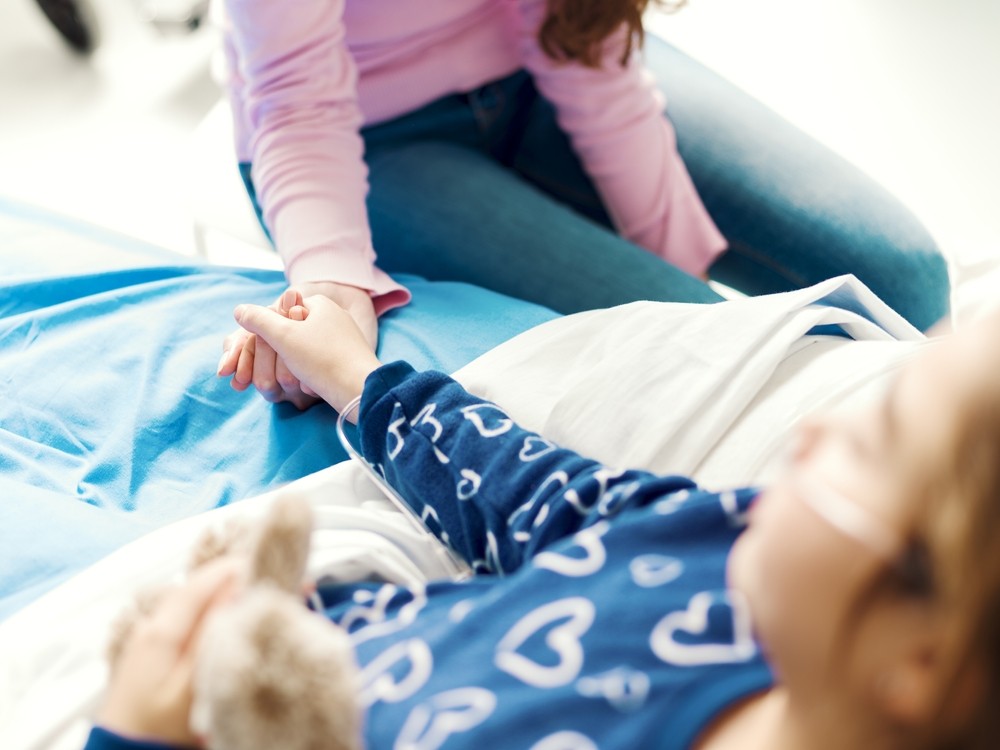 Your family deserves prompt, trustworthy primary care.
Nebraska Home Pediatrics & Parents was founded by a mother who knows that quality and trust are things you can never compromise, especially when it comes to the health of your family. We're confident that our pediatric primary care clinic here in Omaha, Nebraska can provide you with the care services your family deserves, and that you can trust us to make sure your time is respected.
Scheduling a primary care appointment is simple.
For new and established patients at Nebraska Home Pediatrics & Parents, scheduling an appointment is quick and easy. Simply call our pediatric primary care clinic at 402-917-6944 to speak with a friendly, knowledgeable staff member who will collect your information and get your appointment on the books. You can also visit our contact page and send us a message.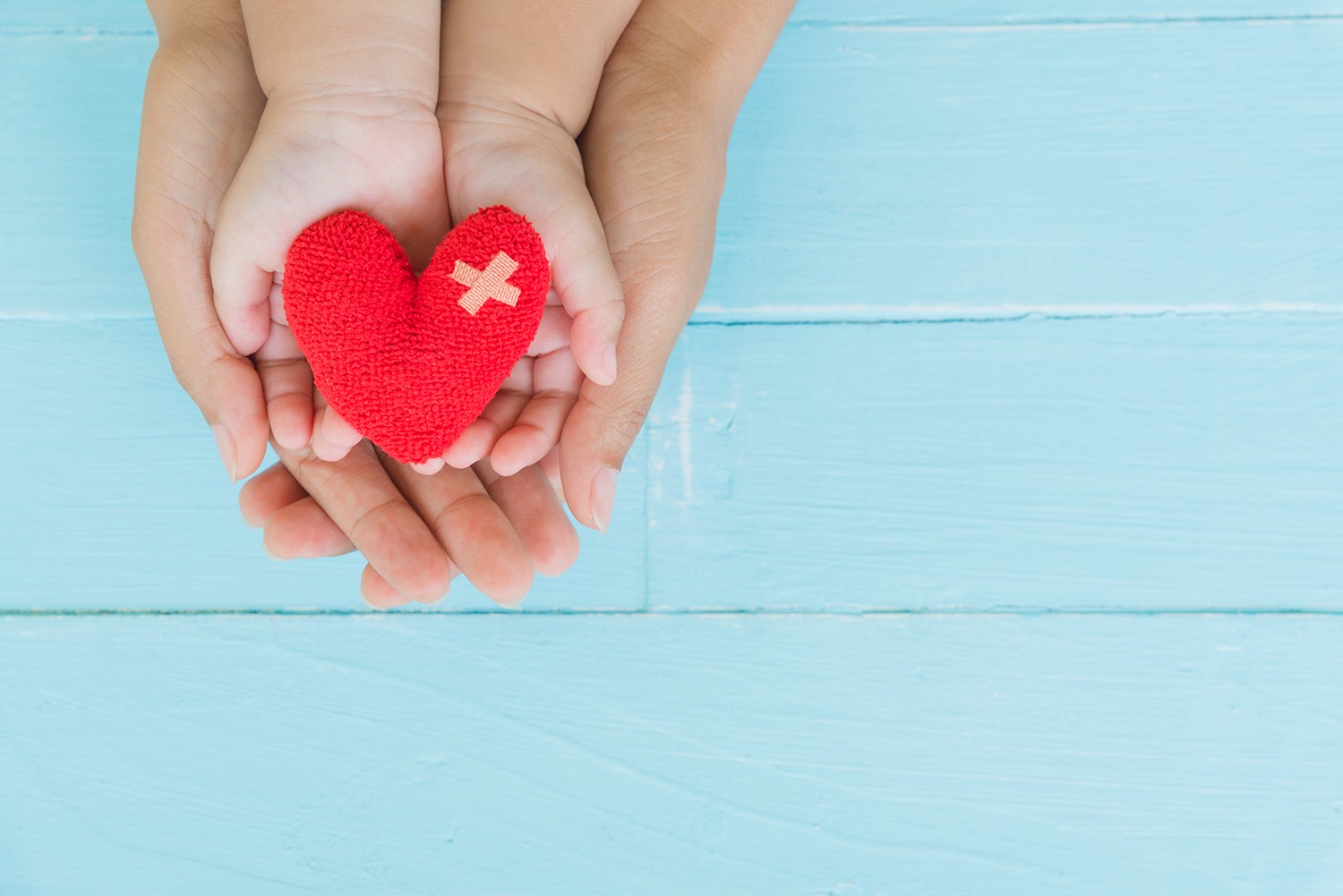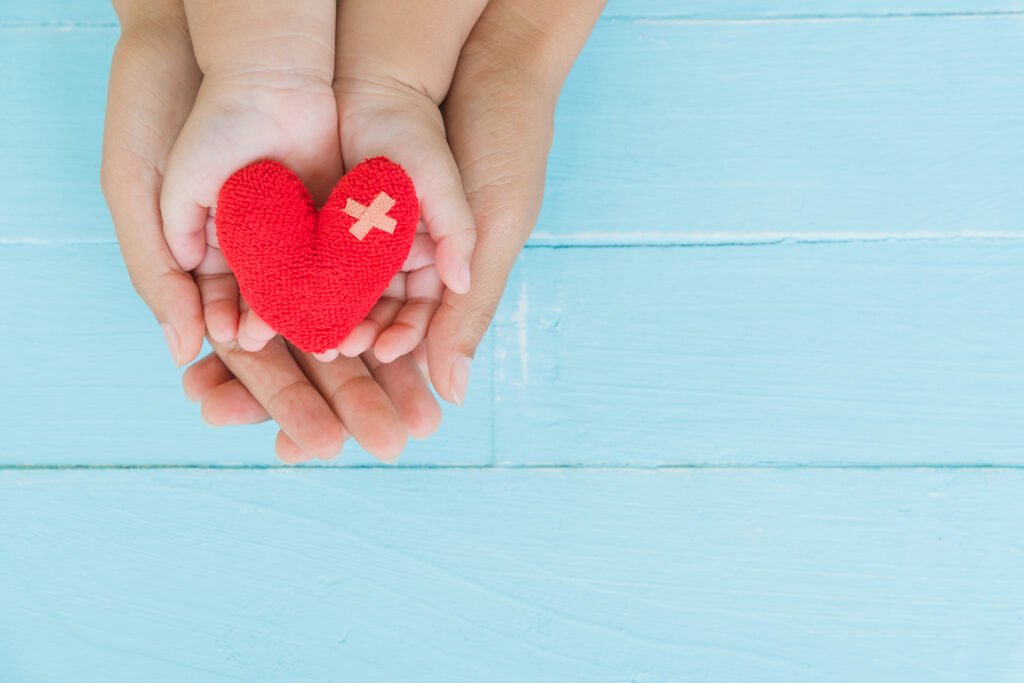 Are you or your child feeling ill? Do you need to schedule a well visit, immunization, or school physical?
Schedule an appointment today!