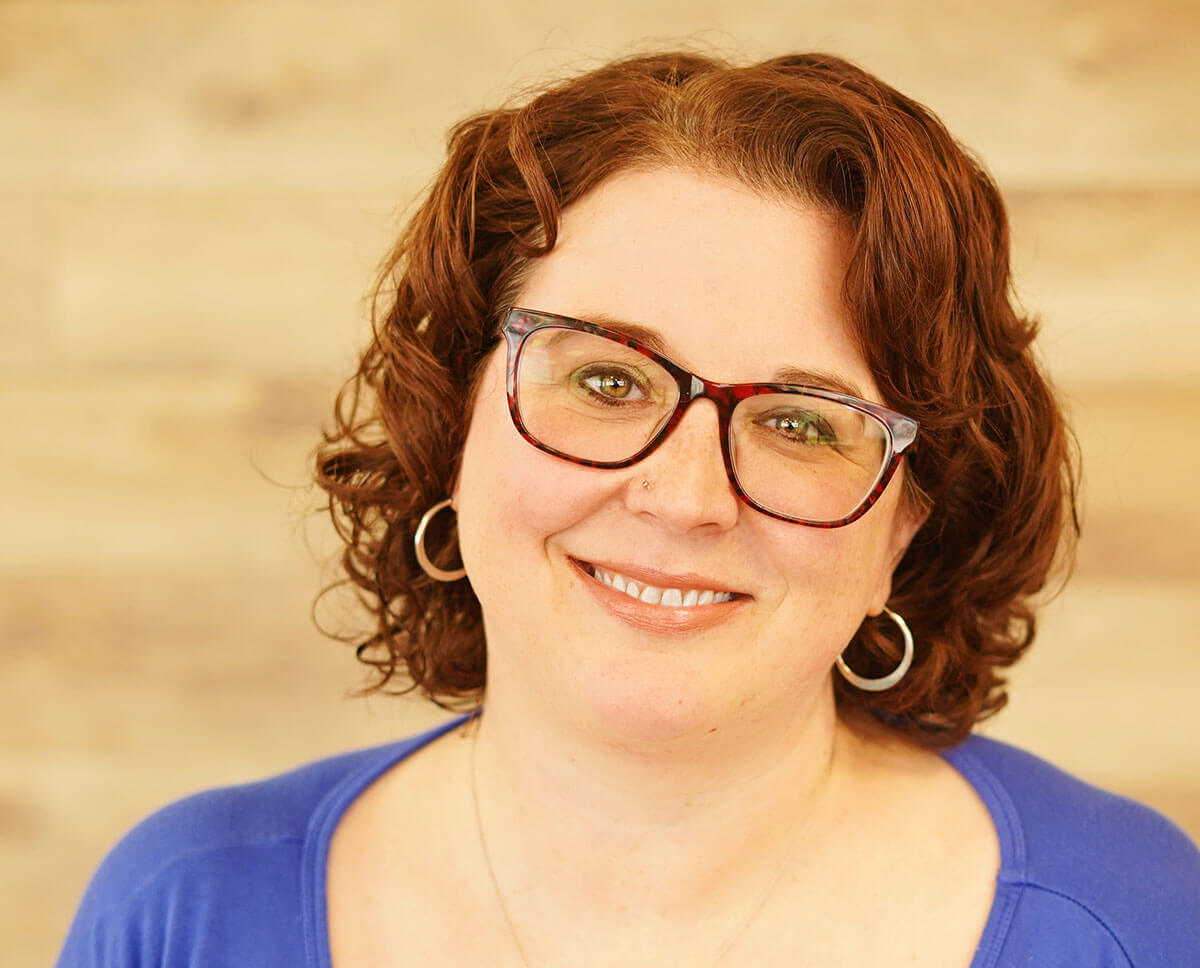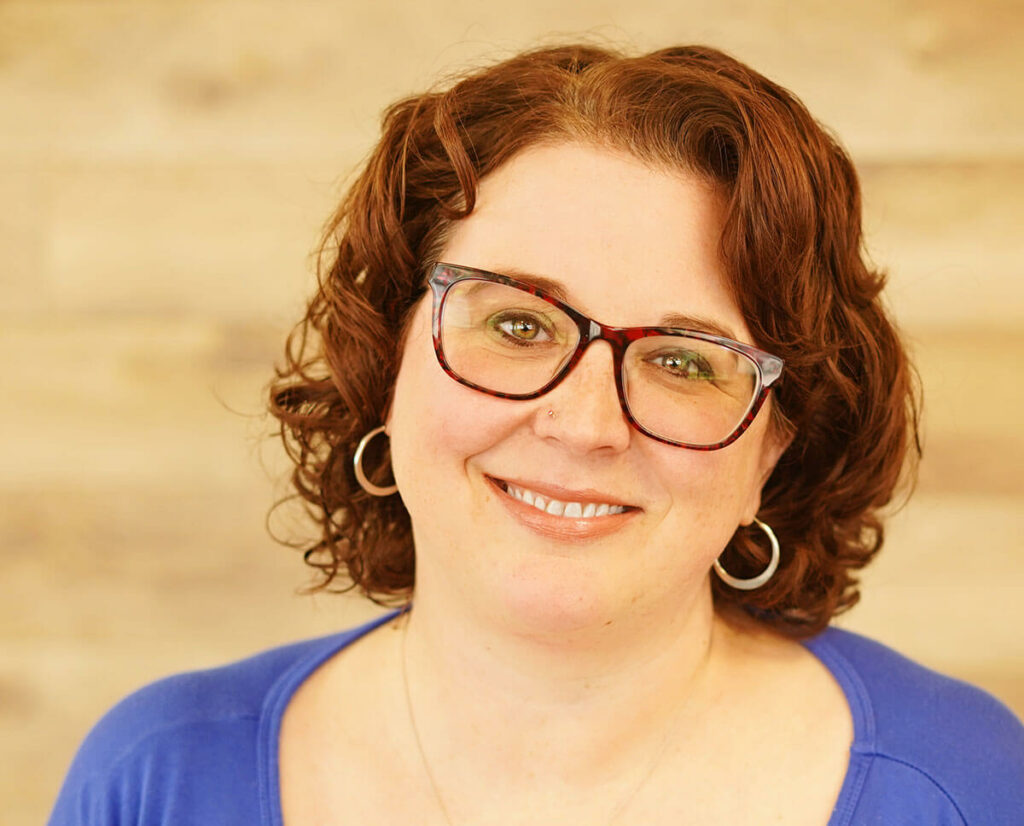 Autumn Colpetzer, MSN, RN
Specialties
Registered Nurse
Pediatrics
Introduction
There isn't much about working at Nebraska Home Pediatrics & Parents that doesn't bring Autumn Colpetzer joy. Autumn has been with NHP&P since January 2023, and has had a lot of fun collaborating with the team, drawing upon everyone's individual experiences and blending them together to further develop the practice.
Autumn received her Bachelor of Science in Nursing from Nebraska Methodist College and her Master of Science in Nursing from Walden University. Autumn has been a nurse for 24 years, with 13 of those years spent as a nurse leader. She loves researching and applying complementary therapies in caring for herself and her family, and has a distinct passion for acupuncture, acupressure, herbology, and energy work.
Autumn seeks to understand what people are thinking and how they are actually doing. In a world full of platitudes and small talk, she wants people to know that she is a safe space.
In her personal time, Autumn enjoys cooking and baking new recipes and adapting them to her style to serve at family dinners. She enjoys hanging out with her husband and kids, who are in high school and the adulting world. It is fun to see them thrive in their chosen environments. Autumn enjoys watching crime shows, documentaries, and listening to podcasts with her husband. She also loves thrifting and repurposing items in her home, especially picture frames.
Education
Bachelor of Science in Nursing (BSN), Nebraska Methodist College 1999
Master of Science in Nursing (MSN), Walden University 2013
Level II Healing Touch Certification, Healing Beyond Borders 2015