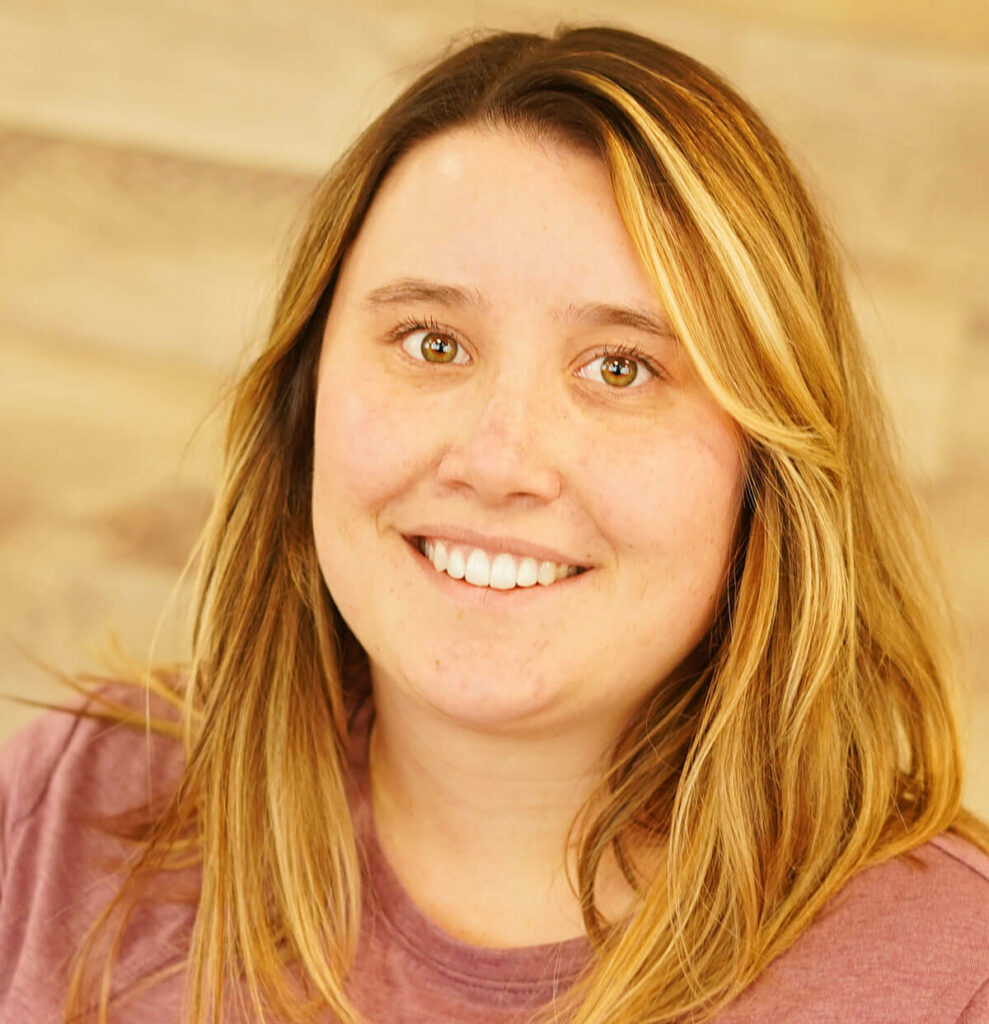 Emily Spencer, BSN, RN
Specialties
Registered Nurse
Pediatrics
Introduction
Emily Spencer enjoys solving problems. Whether it's a quick ear infection or something more emergent, she always finds it interesting to help others figure out what is wrong, and to find ways to make them feel better. Since children are so trusting, she knows that when she steps into the room, she needs to do everything she can to make them feel better.
Emily received her Bachelor of Science in Nursing from Nebraska Methodist College, and her RN from Iowa Western Community College. She is currently enrolled in Walden to complete the Family Nurse Practitioner program. She loves the healthcare field, and that every patient and every situation is different and unique. She loves that children are so resilient, and that they always seem happy even during their worst times.
She has a husband, two dogs loves Disney movies, and all things Harry Potter. Emily also enjoys reading, kayaking, golfing, and going on hikes with her dogs and husband. She is her happiest when she's outdoors and around animals.
Education
Bachelor of Science in Nursing - Nebraska Methodist College
Registered Nurse - Iowa Wester Community College